10 Nov

Offshore Experience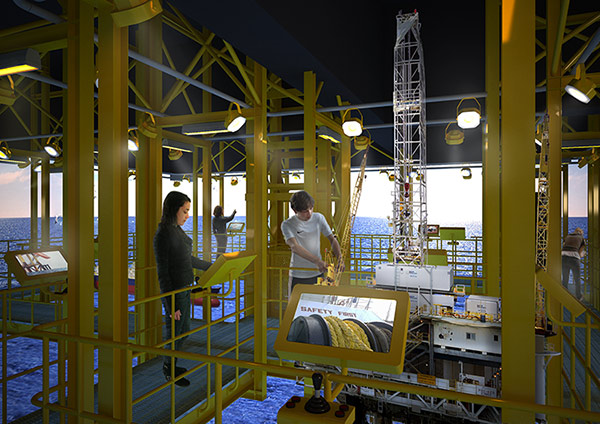 Being a proud partner of this new project of the Maritime Museum in Rotterdam, we look forward to the start of OFFSHORE EXPERIENCE mid-December.
A unique, interactive exhibition of activities in the offshore energy industry. A real offshore environment has been recreated, in which the young audience in a half-day get lots of insight into this high-quality industry.
The central question is: where does our energy comes from?
Through a most professional advertising campaign, the Netherlands will be informed from next month about this new masterpiece in the museum world.