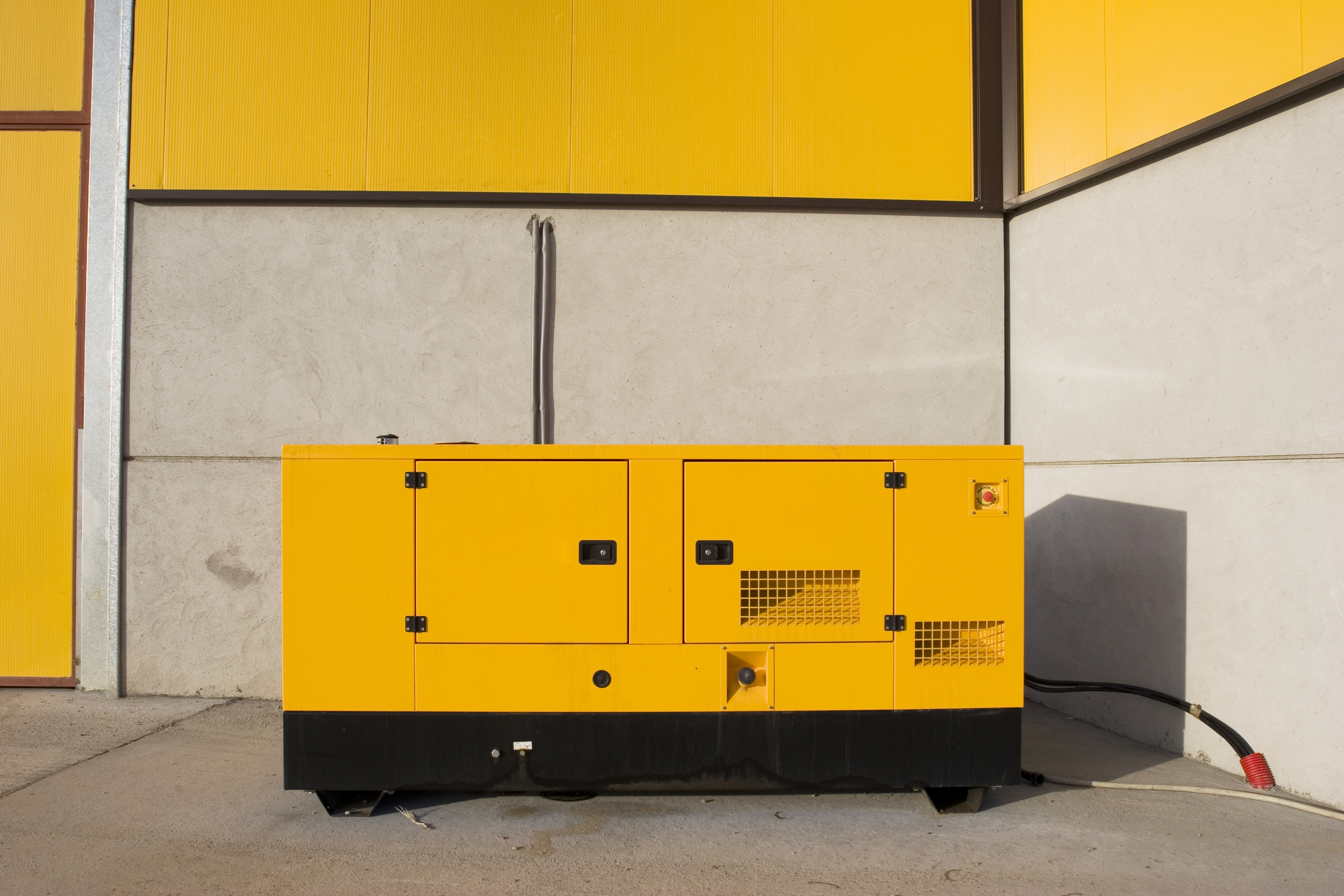 17 Oct

Rental equipment insurance

Rental equipment insurance – for rental of equipment we now offer the possibility to ensure this equipment to a fixed day premium. Benefits for both rental company and hirer, the insurance costs at a fixed rate per day and therefore most transparent to calculate.


Clarity in advance (and confusion in case of eventual accidental damage) is what each party wants?
Go for convenience and yet the best insurance coverage. Your valuable equipment insured during transport to and from the work site, including coverage during the work itself and any interim storage.

For more information call 0223-612222 and ask for Erik or Kenter Arnold Spruit.