18 Oct

Cyber-risks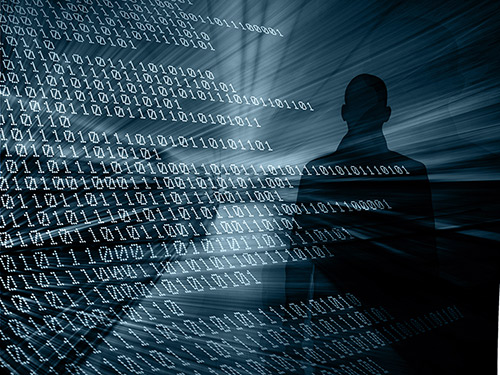 Cyber-risks – a threat for SMEs too –  research shows that "the average SME entrepreneur has little or no knowledge of the risks to their business, in terms of digital traffic, data storage, etc.
That is not illogical, since such risks are also difficult to define. What exactly is a cyber-risk? What can you do about it? True to our style, we first will discuss limitation of the technical risks with you.

Only after this, it makes sense to discuss the risks remaining and to what extent it's worth insuring it.

Also to cover your eventual cyber-risks, we are ready to assist.